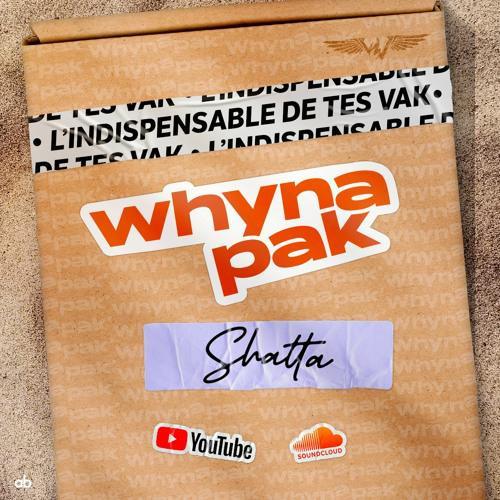 29/06/2023
Dj Whyne - WhynaPak(Part 2/4) - Shatta
Le WhynaPak Shatta ! Un mix Dancehall Shatta avec des exclusivités, des brand news, et tes sons préférés ! Playlist bientôt disponible sur mon compte Instagram : dj_whyne #DjWhyne #WhynaPak #WNP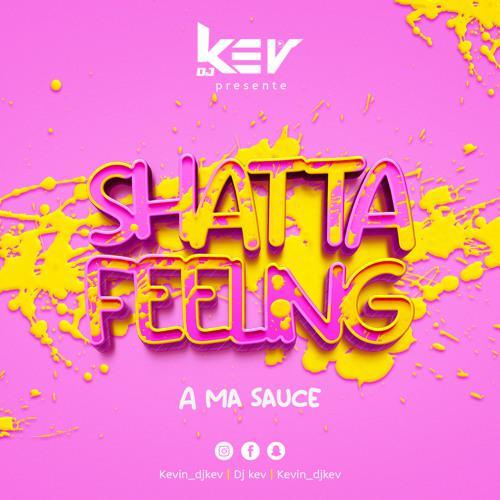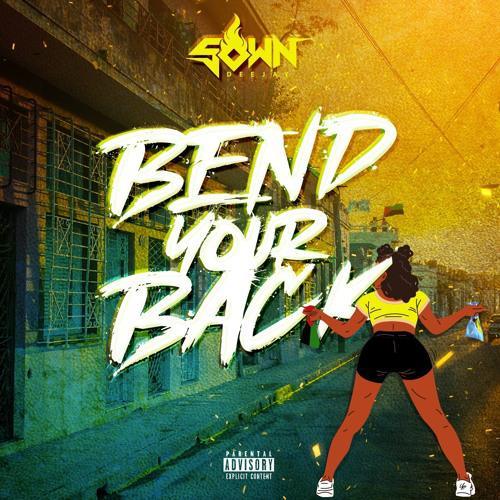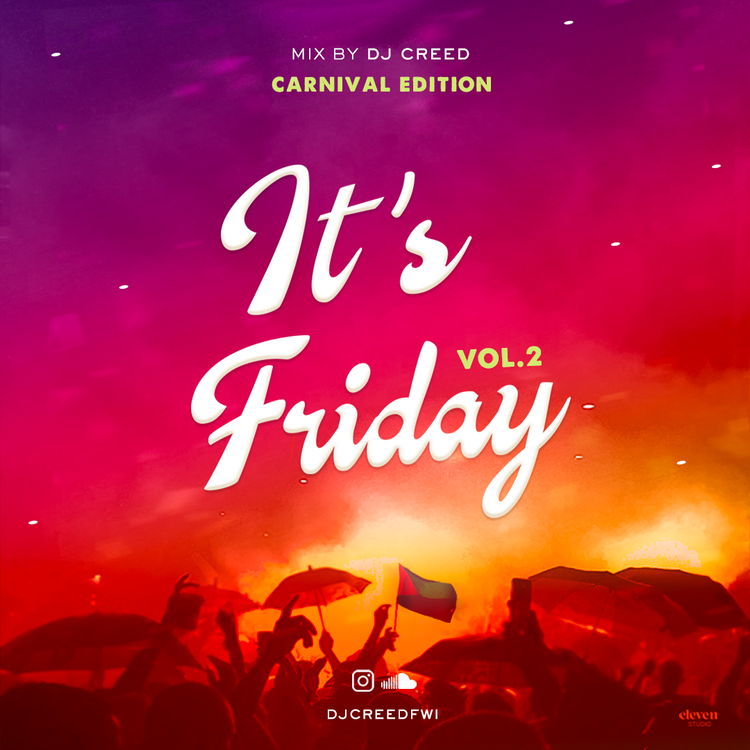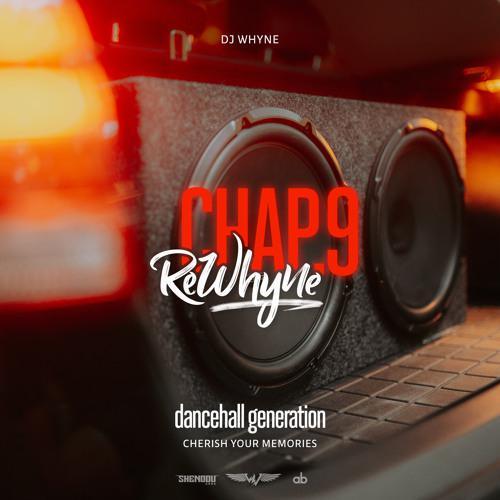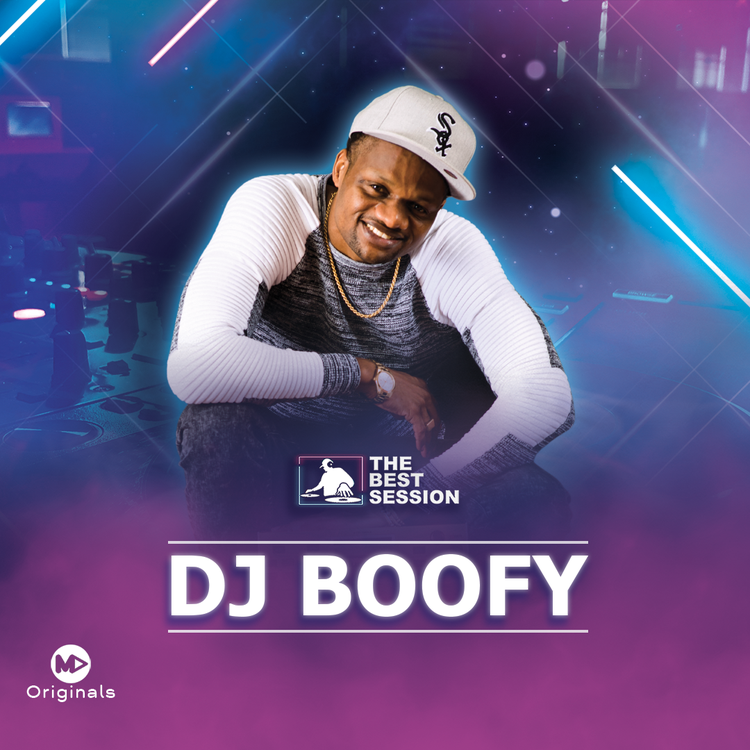 16/12/2022

DJ BOOFY - THE BEST SESSION EP.5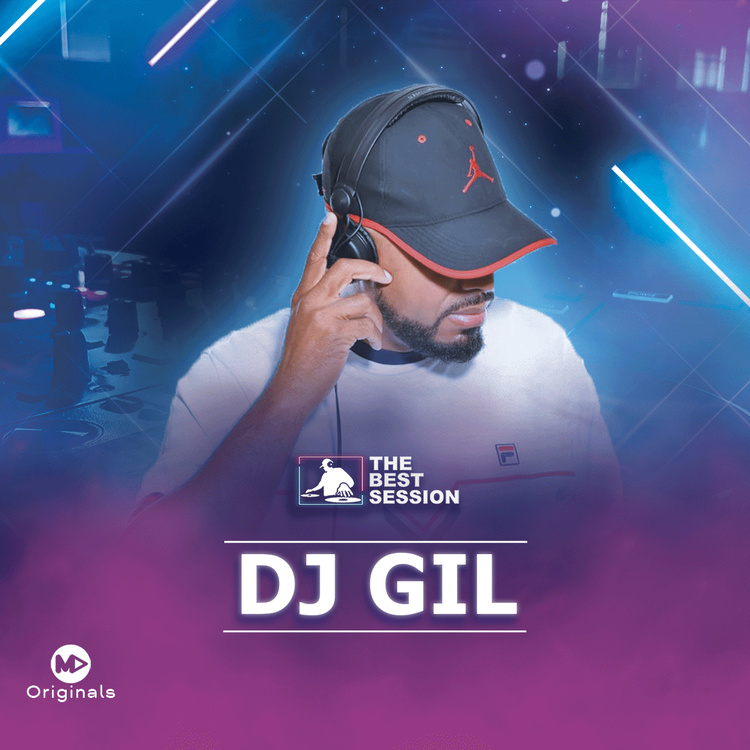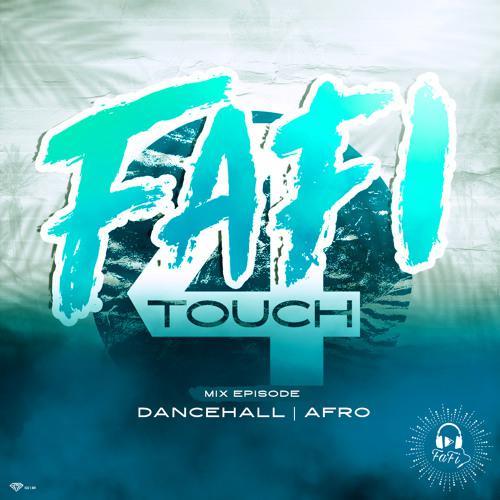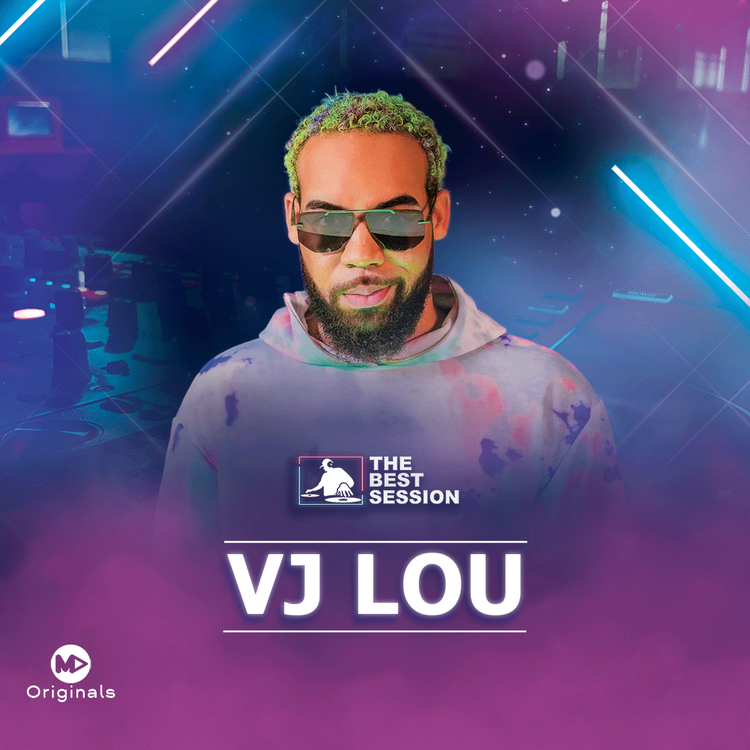 07/10/2022

VJ LOU - THE BEST SESSION EP.3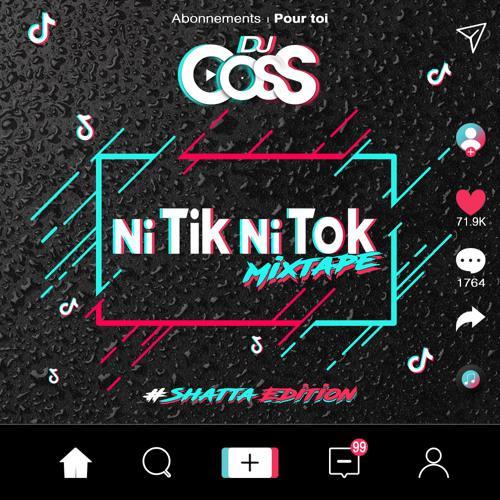 17/12/2021
Dj CosS - Ni Tik Ni Tok Mixtape
Bon, après un an à ne faire que des Tiktok d'une minute, il fallait bien que je sorte un vrai mix. Donc voilà de quoi faire péter les caissons, un mix 100% Shatta !!! Bonne écoute et n'hésitez pas à partager si vous aimez. (Spécial big up pour X-man, Natoxie, Di Docta, Gyzmo, Vj Lou & Dj Dav') Playlist : Dj CosS & X-Man - Intro Ni Tik Ni Tok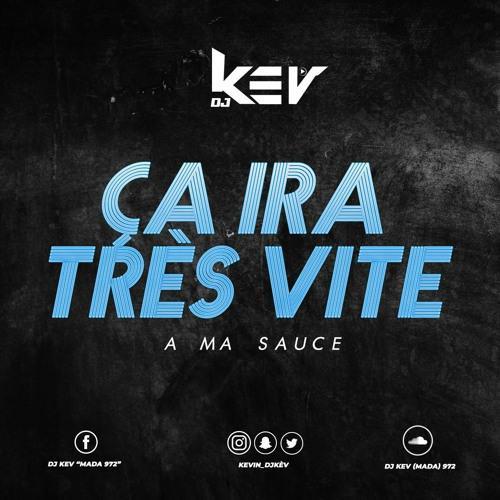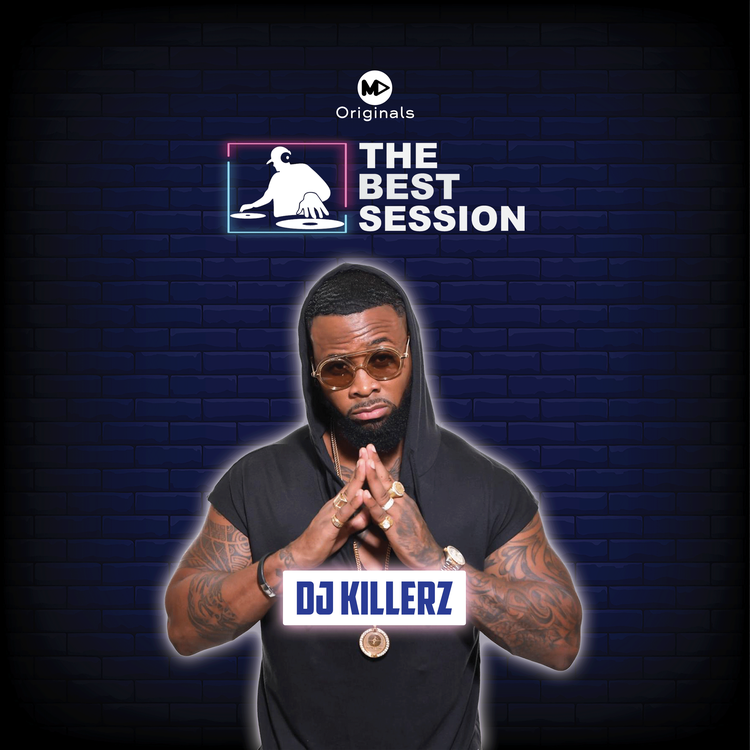 18/06/2021

THE BEST SESSION EP.02 Part. 1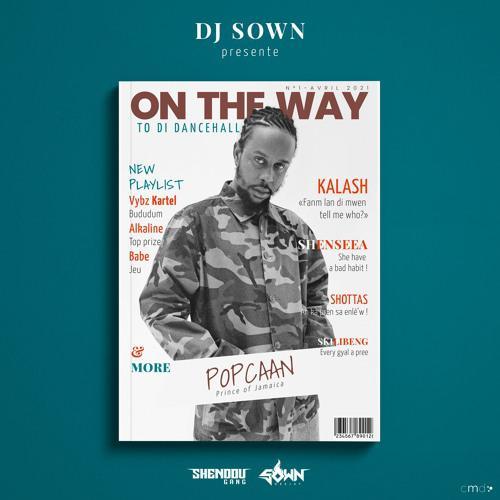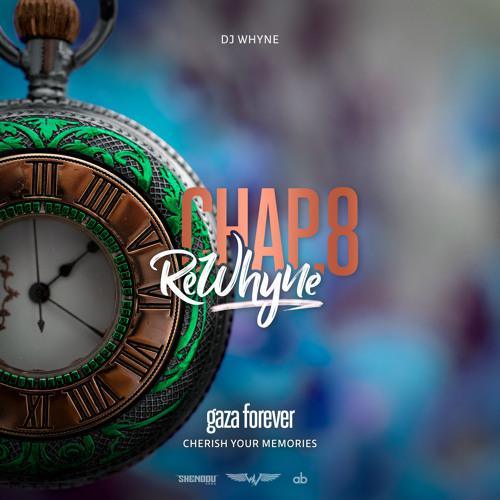 28/12/2020
ReWhyne Chap.8 Gaza Forever
Terminus tout le monde descend ! Nous sommes arrivés à notre destination finale. Vous avez embarqué depuis le 19/01/19 et c'etait un plaisir de partager ce concept avec vous. Je vous remercie d'avoir participé à ce voyage avec moi 🙏🏾 Je vous présente donc le dernier chapitre :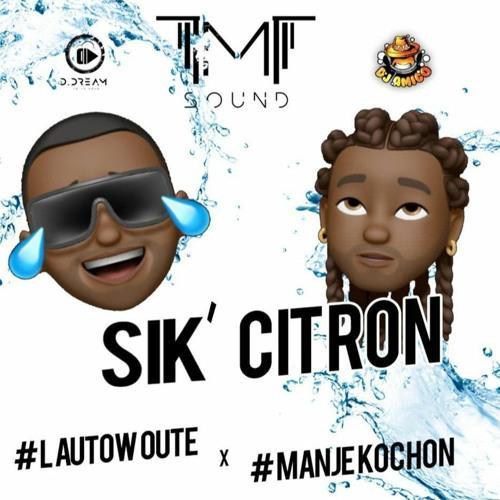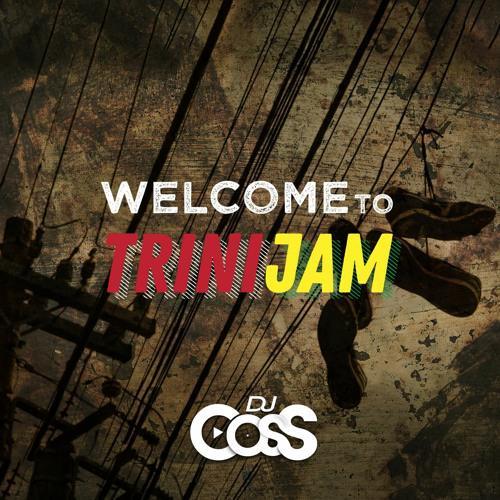 04/12/2020
Welcome To TriniJam (2020)
Je vous présente ma nouvelle mixtape "Welcome To TriniJam" (#W2T) qui regroupe les plus gros hits dancehall 2019 et 2020 de Jamaïque et Trinidad. Bonne écoute et n'hésitez pas à partager si vous avez aimé.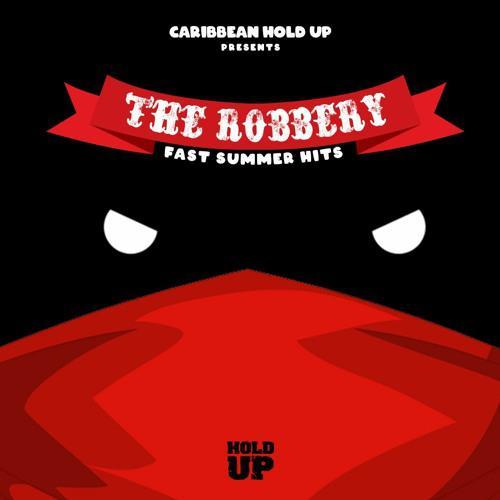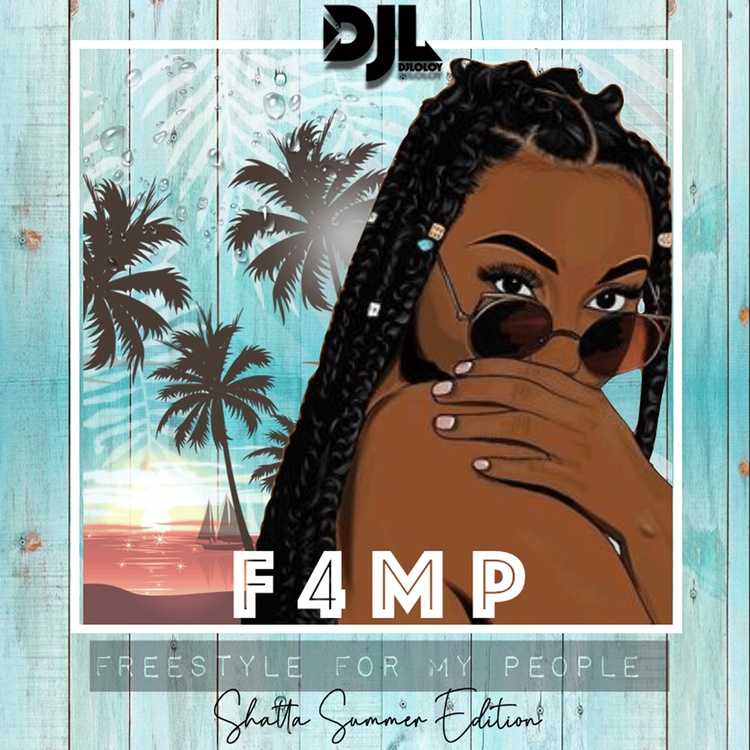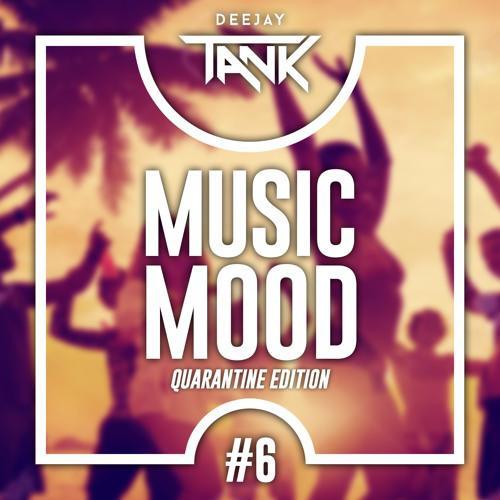 14/02/2020

ON DI DANCEHALL ROAD By DJ LOLOY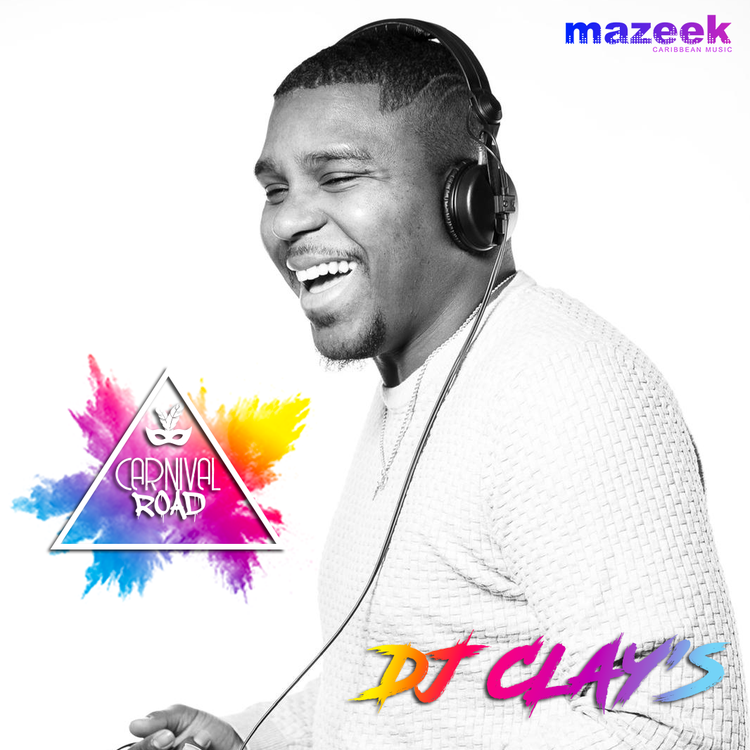 14/02/2020

Road to Dancehall 2000's by DJ Clay's