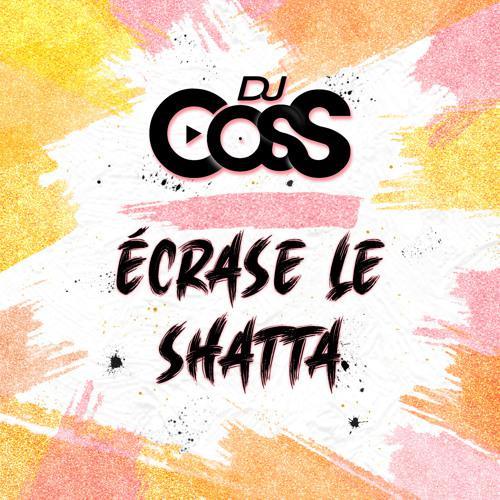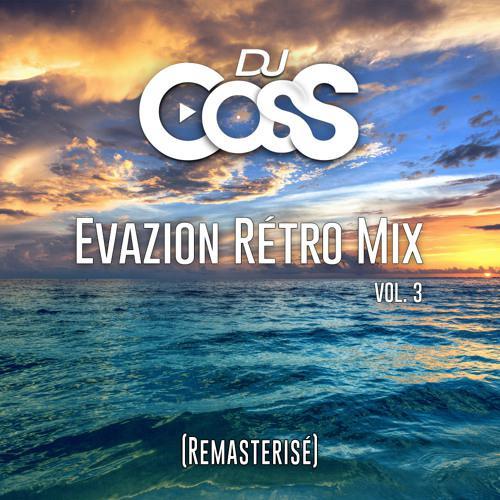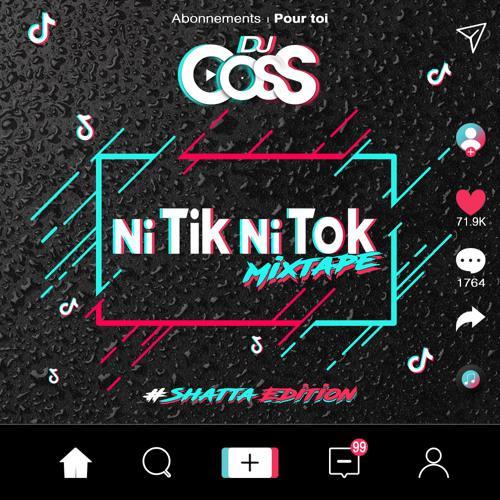 Dj CosS - Ni Tik Ni Tok Mixtape
Bon, après un an à ne faire que des Tiktok d'une minute, il fallait bien que je sorte un vrai mix. Donc voilà de quoi faire péter les caissons, un mix 100% Shatta !!! Bonne écoute et n'hésitez pas à partager si vous aimez. (Spécial big up pour X-man, Natoxie, Di Docta, Gyzmo, Vj Lou & Dj Dav') Playlist : Dj CosS & X-Man - Intro Ni Tik Ni Tok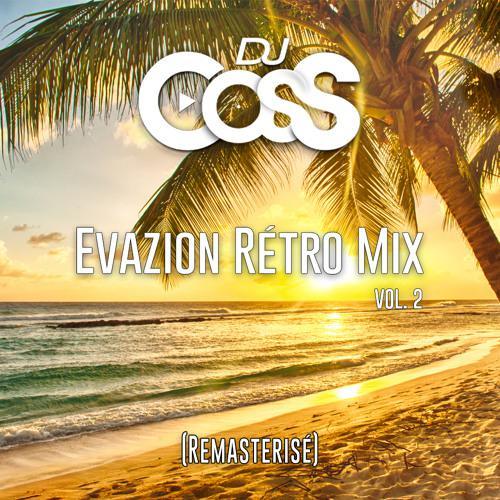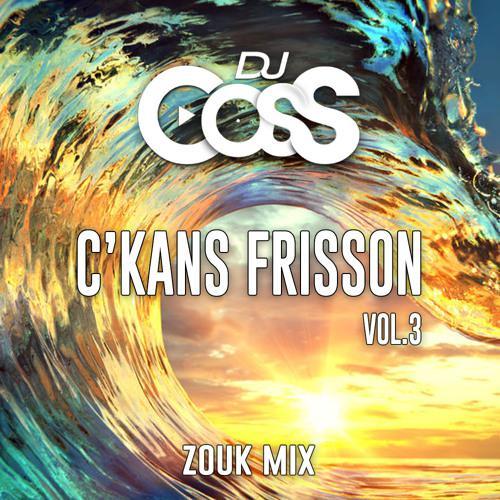 Fè Sa Bat' Mixtape
Voilà ma nouvelle mixtape réunissant des Hits de Trinidad, de Londres et de Sainte-Lucie, Bonne écoute...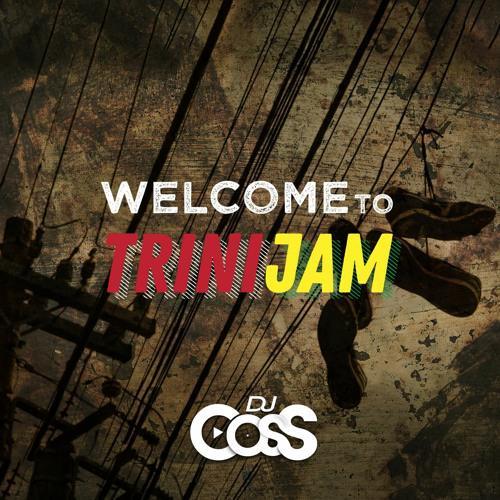 Welcome To TriniJam (2020)
Je vous présente ma nouvelle mixtape "Welcome To TriniJam" (#W2T) qui regroupe les plus gros hits dancehall 2019 et 2020 de Jamaïque et Trinidad. Bonne écoute et n'hésitez pas à partager si vous avez aimé.